Top Japanese Anime Studios have joined the forces to launch a YouTube channel that will allow users to watch free Anime shows.
Animelog is the new Youtube channel launched by Analyzelog, keeping the illegal distribution of Anime in focus. Some of the biggest Anime studios, like Toei Animation, Kodansha, Nippon Animation, etc. Illegal streaming of Anime and distribution of pirated Anime on torrenting sites is one of the biggest problems faced by these Anime studios.
Analyzelog stated, "There exists a problem of illegal video distribution service these days, but 'AnimeLog' will distribute officially-licensed animations and operate as a safe channel that families can enjoy together."
This channel was launched on YouTube on Friday, August 7, and it has some of the best Anime series like Black Jack series and Future Boy Conan. The channel does not have subtitled content for Engish and Chinese Audience or other overseas viewers as of yet. Secondly, this Youtube channel is currently available for the local audience only. It is not available for overseas streaming, but it will soon be available for all audiences with subtitled content.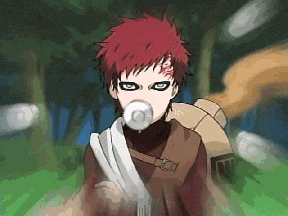 The exciting thing is that famous Anime studios like Kadokawa and Toei Animation have their own YouTube channels as well. However, they believe that this collaborative initiative will grow their audience base, help in advertising, and increase revenue generation.
So far, there is no official announcement or word about the content titles that will be available on Animelog (Anilog) channel. Therefore, all we can do right now is to wait and watch with our fingers crossed!
Chris Mack